Crossbreed Series
What Happens When You Crossbreed A Wicklow Wolf? You Get A Savagely Good Beer. Our Small Batch Limited Edition Brews Are Concocted In Collaboration With A Select Few Brewing Buddies We've Invited Over To Play In Our Wicklow Brewery.
Dark Flight
Hops
Malt
Barley, Wheat, Oats, Spelt, Rye
No.3 in our series of Crossbreed beers. Our good friends Anspach & Hobday have flown over from their iconic Bermondsey Brewery in London to brew up a delicious five grain porter. As the lads put it, this porter is anything but the usual, brewed with a massive grain bill of Barley, Wheat, Oats, Rye and Spelt. This rich malty porter is packed with strong coffee and chocolate aromas with a hint of sweetness and a touch of spice.
Gone but not forgotten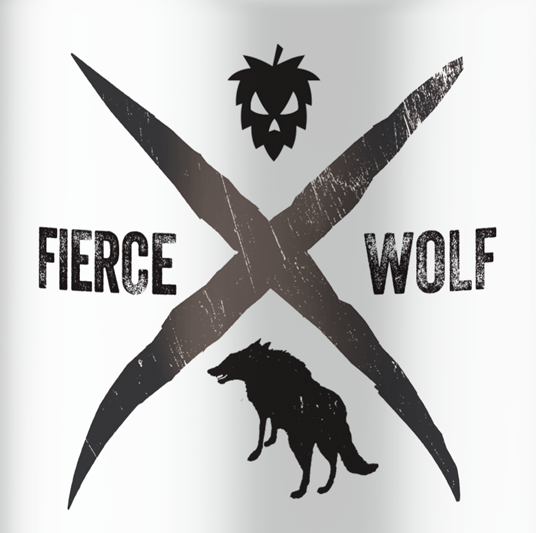 Fierce Wolf
3.8
No.2. Meet Fierce Wolf.  We have teamed up with our Scottish friends, Fierce Beer to brew our sea salted caramel cream ale. Vanilla, caramel and biscuit malt on the nose. Expect this one to be sweet, salty and sessionable
Wolf Kiss
6% ABV
Crossbreed Series No. 1 Golden Honey & Elderflower Ale brewed in collaboration with our Danish friends @kissmeyerbeer.