Extinct Beers
We have an extensive list of brews that are gone but not forgotten. Seasonal beers, limited editions, small batches, loved by many, the last drop of these beers have been enjoyed and now extinct. But who knows, as science and technology improve, some of these may be resurrected from the dead.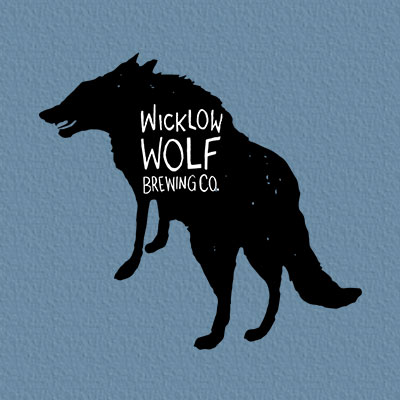 Easy Lover
Style: Session IPA
3.8%% ALC
You'll fall head over heels for this special session IPA. Brewed with magnum, centennial and amarillo hops to give a citrusy, floral aroma with a light smooth mouth feel.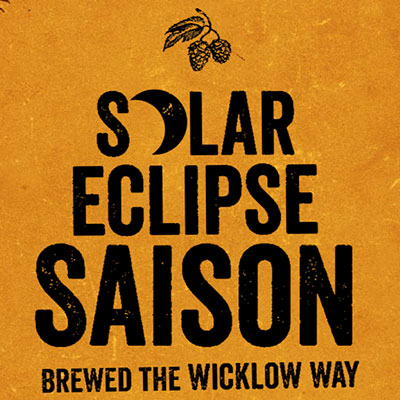 Solar Eclipse Saison
Style: Saison
6.3% ALC
This Darker Saison is brewed a bit darker for the special occasion when the Moon creates a darker than normal day. Crisp, malty, spicy grain profile from the Munich and Rye malt with a herbal flavour from the Noble Saaz Hop along with the Tangerine fruity aroma from Mandarina Bavaria Hops. The Saison yeast really gives this style its wonderful spectrum of flavours & aromas; Spicy, Fruity, Peppery with a tart crisp dry finish. Here's to howling at the moon during the day. Cheers.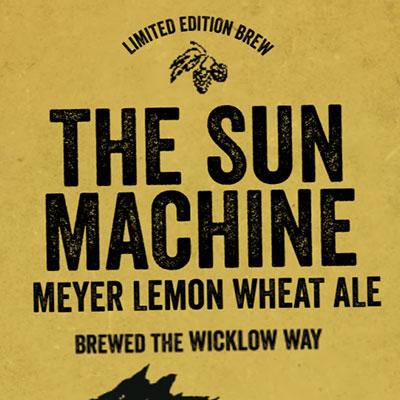 The Sun Machine
Style: Meyer Lemon Wheat Ale
6% ALC
An American Style Wheat Ale fit for the summer season. This baby features the imported Meyer Lemons. Meyer lemons are a hybrid of Mandarin Oranges and Lemons giving a pleasant juicy-sweet lemony kick. Big notes of wheaty dough and light malty base brings in this 6% Citrusy Wheat Ale
Brayvarian Dunkel
Style: Dunkel Munich Lager
5.4% ALC
A German 'Bavarian Style' Dunkel brewed right here in Bray. A Dark Brown Lager in which we used a limited experimental hop O.C.C (orange, chocolate, coconut) giving subtle hoppy notes along with the rich Chocolate and Malty base of this Lager. Prost.
Bark & Bite
Style: Double IPA
9% ALC
Our 3rd anniversary brew: A triple hopped Imperial IPA whose bite is just as powerful as its bark. Juicy. big fruity and malty backbone, medium bitterness, and a full palate pleasing hit of hop oils. This fruity, piney, & citrusy IPA is an intense sipping experience. A light alcohol warming builds throughout the pint. Hazy golden orange colour.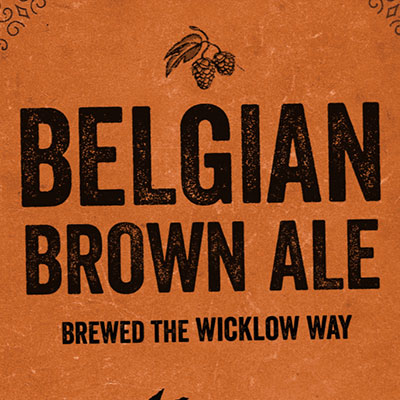 Belgian Brown Ale
Style: Brown Ale
5.4% ALC
Spicy Floral bite, bursts of fruit with caramel and chocolate tones. Toasted malt background.
Belgian White
Style: Witbier
5.2% ALC
Belgian ale yeast provides a light and fruity aroma with a doughy wheat flavour. Soft banana and fresh orange tones with a light spiced aftertaste
Falconer's Flight
Style: Blonde Ale
5% ALC
The 2nd in our Blonde Ale series. We start with a blend of Irish base malts to give a light, crisp, grainy flavour. The star of this show is the American hop blend Falconer's Flight, a blend of the most aromatic and exciting hops from the American North West. We dosed the beer through the whole brewing process to bring out the Grapefruit, Tropical, & Floral flavours & aromas that dominate in this brew.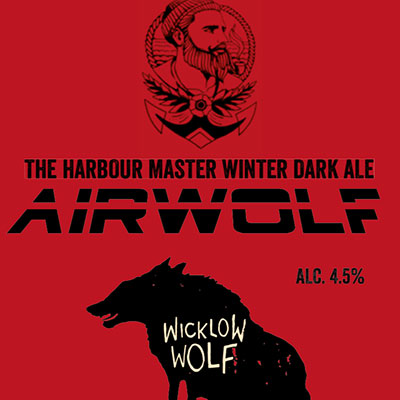 Airwolf
Style: Winter Brown Ale
4.5% ALC
An easy drinking 4.5% Winter Brown Ale. Malty backbone with a mix of caramel, chocolate, and toasted malts to fill out the palate with notes of biscuit, nutty toffee, & cocoa. Light hopping with East Kent Golding hops provides the background bitterness and touch of spicy and earthy flavour. The English Ale Yeast gives a clean, bright, lightly fruity finish to the beer.