Extinct Beers
We have an extensive list of brews that are gone but not forgotten. Seasonal beers, limited editions, small batches, loved by many, the last drop of these beers have been enjoyed and now extinct. But who knows, as science and technology improve, some of these may be resurrected from the dead.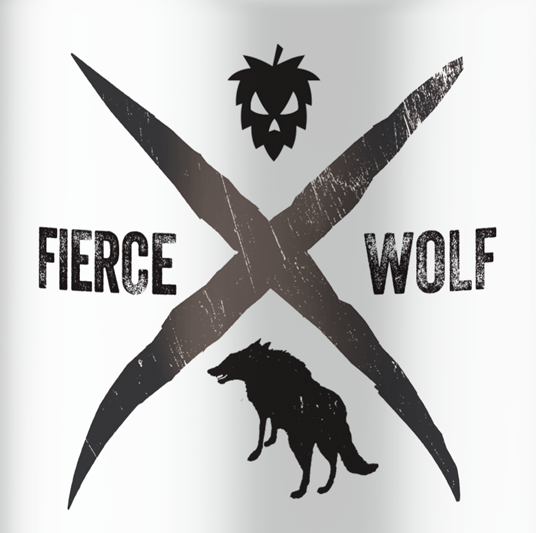 Fierce Wolf
Style: Cream Ale
3.8% ALC
Wolf Kiss
Style: Golden Honey & Elderflower Ale
6% ABV% ALC
Crossbreed Series No. 1Golden Honey & Elderflower Ale brewed in collaboration with our Danish friends @kissmeyerbeer.